MUSIC | FILM | TELEVISION
FOR THE ENTERTAINMENT INDUSTRY
| | |
| --- | --- |
| Posted on June 19, 2017 at 7:30 AM | |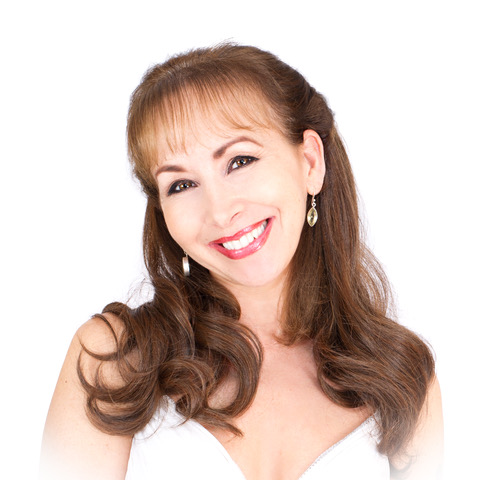 J.A.Entertainments brings you West End Star Maria Kesselman, Featuring Songs from shows, operas and lots lots more.
This Includes Think of me from The Phantom of the Oprea per day! This is your chance to experience the magic of the West end in a Cabaret style set...
Read Full Post »
| | |
| --- | --- |
| Posted on May 16, 2017 at 7:05 AM | |

We review the country singer's debut album!
BeX is the latest UK born singer to become a star of country music. Born on the Isle of Wight, the rising star is following in the footsteps of fellow Brit's Ward Thomas, and The Shires b...
Read Full Post »
| | |
| --- | --- |
| Posted on August 1, 2016 at 9:35 AM | |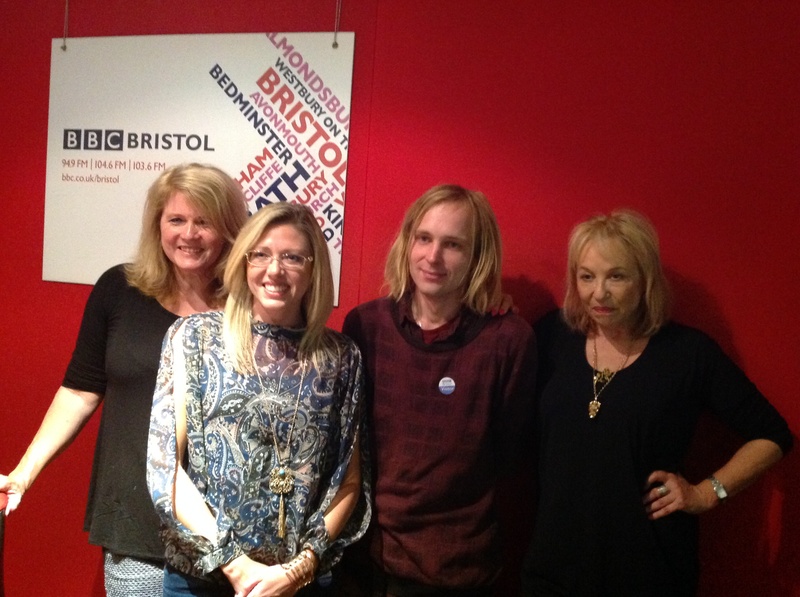 Singer songwriter BeX performed her BBC live debut on the Livvy & Chrissie show at BBC Radio Bristol on Saturday 30th July 2016, with an interesting and fun interview with the BBC presenters, making her BBC debut and performed one of the tracks which will be on the for...
Read Full Post »
| | |
| --- | --- |
| Posted on December 5, 2015 at 10:25 AM | |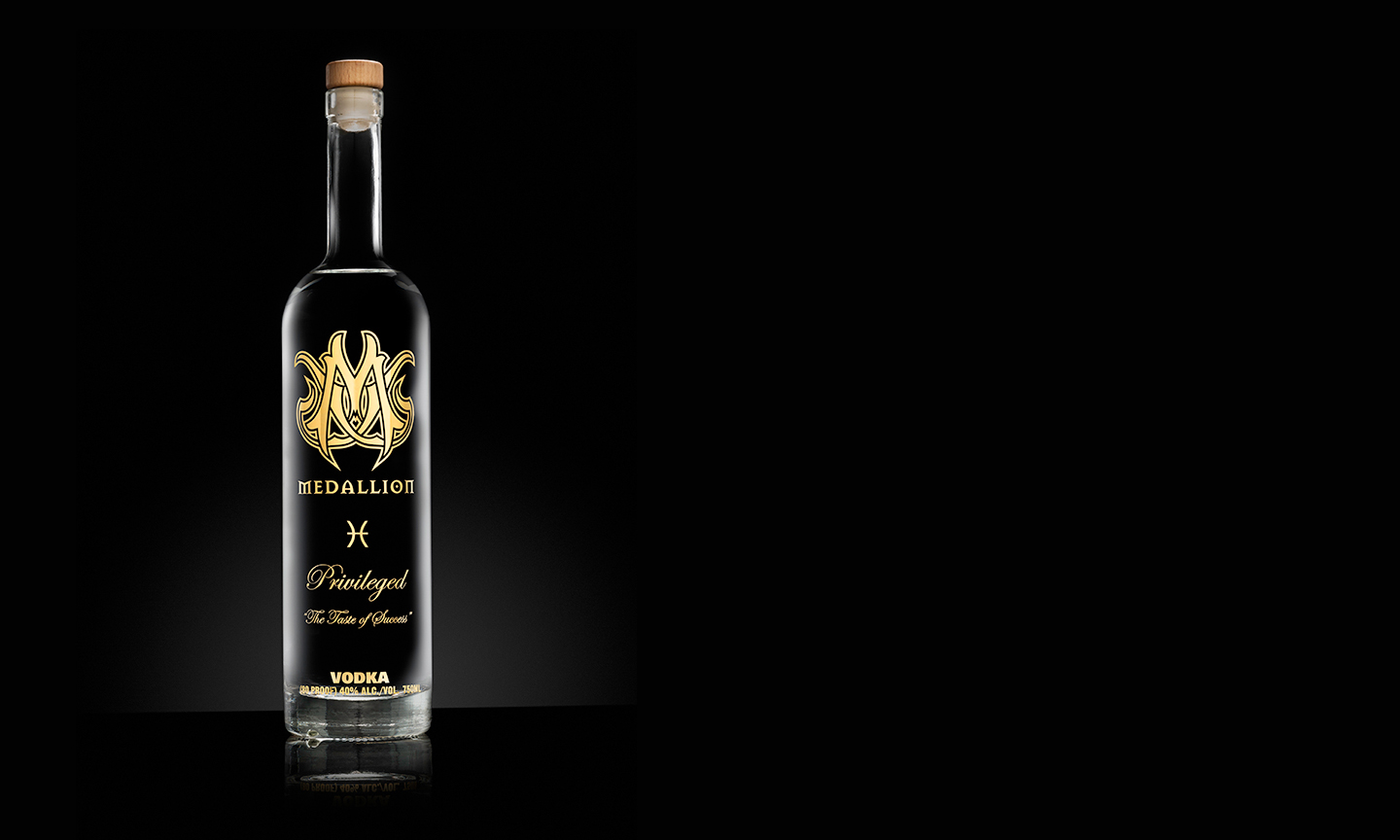 Welcome to the Medallion Experience
Over the next few weeks PRB are going to introduce to you, this premium high end product from the US. 
Elegance and success are refined quali...
Read Full Post »
| | |
| --- | --- |
| Posted on May 31, 2015 at 8:10 AM | |
How Celebs Can Overcome Embarrassing Media Reports
PRB Media are releasing the 1st blog written by Stan Popovich, who is the author of "A Layman's Guide to Managing Fear Using Psychology''. The second  blog will be in the series looked at ''how celebrities can manage their personal life''.
Please see below the first blog we are releasing from Stan, as we discuss '' How Celebs Can Over Come Embarrassing Media Reports''. PRB Media feel this is a very important area...
Read Full Post »
/