MUSIC | FILM | TELEVISION
FOR THE ENTERTAINMENT INDUSTRY
| | |
| --- | --- |
| Posted on February 15, 2018 at 11:55 AM | |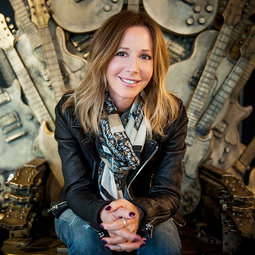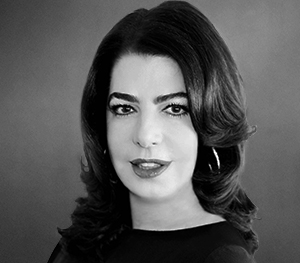 Some of the most senior female executives in the US music industry have co-signed a letter which heavily criticizes Grammys organizer the Recording Academy for being R...
Read Full Post »
| | |
| --- | --- |
| Posted on January 16, 2018 at 9:15 AM | |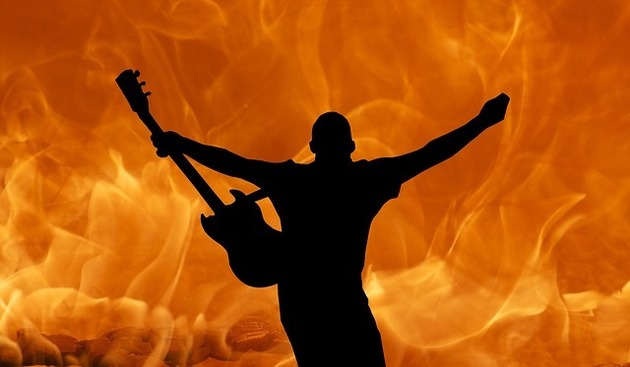 With the rise of the blockchain / cryptocurrency world, we are seeing many changes in the entertainment industry, I thought to share my thoughts as a seasoned professional working from major label, music festivals, entertainment management, and beyond - My take on the blockchain & crypto world is from the perspective of how I see the entertainment i...
Read Full Post »
| | |
| --- | --- |
| Posted on December 6, 2017 at 8:20 AM | |
PRB Media are looking at the Blockchain and Cryptocurrency world and how this effects /  benefits the entertainment industry. Blockchain is ushering in disruption in various industries. Even big multinationals like IBM etc are working on their own blockchain projects, hoping to maximize the technology's. Yet despite the upsurge in adoption and amid the rise and rise of Bitcoin, not all of blockchain's applications are being used by established...
Read Full Post »
| | |
| --- | --- |
| Posted on October 10, 2017 at 10:45 AM | |
Listen Up Britain:London Semi Final is set to wow audiences at BIRTHDAYS!
Listen Up Britain & Australia amassed over 700 entries this year and this will be your first chance to hear the Top Ten Semi Finalists from Southern England and Wales play their songs live.... and we're excited that BeX has made the TOP TEN for the London Semi Final with her song 'Every Child Has a Voice' which shares the awareness of the theme 'Being Heard' support...
Read Full Post »
| | |
| --- | --- |
| Posted on August 26, 2017 at 12:40 AM | |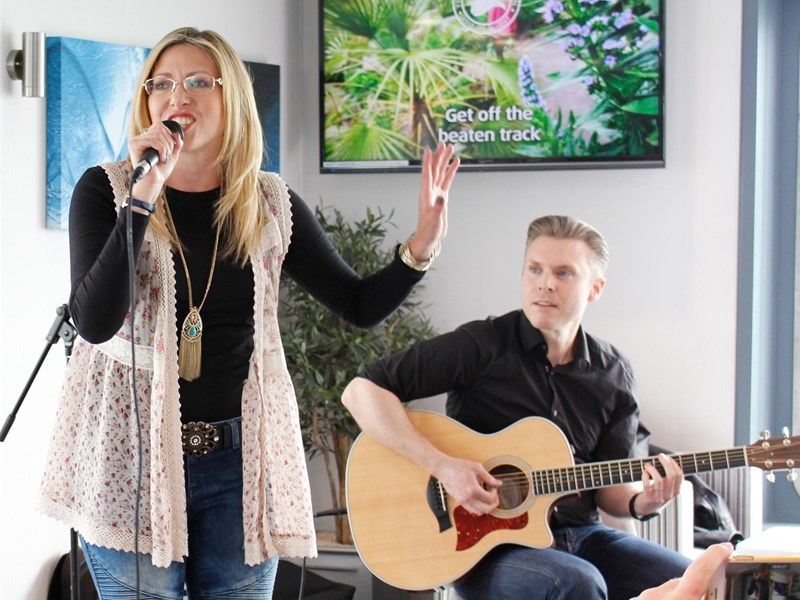 Island singer/songwriter BeX, performing on a Wightlink ferry
ISLE of Wight singer/songwriter BeX has joined the likes of REM, the Pet Shop Boys, Blondie and Paul McCartney on a new playlist celebrating the Isle of Wight.
BeX's single Time to Stop the Rain has been added to Wightl...
Read Full Post »
/