MUSIC | FILM | TELEVISION
FOR THE ENTERTAINMENT INDUSTRY
| | |
| --- | --- |
| Posted on November 7, 2014 at 9:50 AM | |
Aesthetic V Blog with Richie Ramone hosted by Vicky Hamilton!
PRB Media are very honoured to present these exciting blogs & information from legendary music manager, Ms Vicky Hamilton, with the first blog in the series interviewing Richie Ramone. Long time Grammy Award-Winning music indus...
Read Full Post »
| | |
| --- | --- |
| Posted on November 7, 2014 at 9:45 AM | |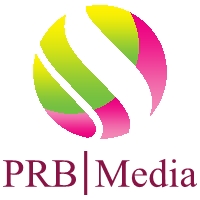 Music Synchronisation For Film, TV, Advertisements & Games
''Supplying Moving Image with Creative Sounds''
PRB Media Sync division provides music placement, music supervision and services to areas across the multimedia and entertainment industry ranging from Film, TV, Advertise...
Read Full Post »
| | |
| --- | --- |
| Posted on November 7, 2014 at 9:40 AM | |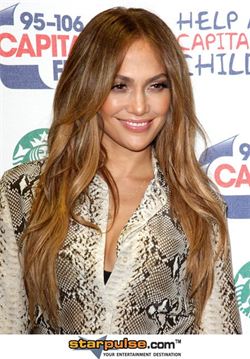 PRB Media is a celebrity & music booking agency. We are one of the leading booking agencies who book high profile entertainment worldwide. We work with the best and biggest agents, agencies, record companies & labels in the world. Below is some information on how to book a 'Celebrity' or Music Star from PRB Media & othe...
Read Full Post »
| | |
| --- | --- |
| Posted on November 7, 2014 at 9:40 AM | |
How Celebs Can Overcome Embarrassing Media Reports
PRB Media are releasing the 3rd blog written by Stan Popovich, who is the author of "A Layman's Guide to Managing Fear Using Psychology''. The first blog we released in the series looked at ''how celebrities can manage their personal life''.
Please see below the 3rd blog we are releasing from Stan, as we discuss '' How Celebs Can Over Come Embar...
Read Full Post »
| | |
| --- | --- |
| Posted on November 7, 2014 at 9:25 AM | |
Raising funds for your business…
One of the key area's which is very important for a business is raising finance. The last few years have proved very difficult for individuals and business to raise the necessary funds to push the idea and business forward you have many area's to raise funds, but in these times there is NO easy way to achieve this.
Writing a great business plan is essential to the development and struct...
Read Full Post »
/