MUSIC | FILM | TELEVISION
FOR THE ENTERTAINMENT INDUSTRY
| | |
| --- | --- |
| Posted on February 15, 2018 at 11:55 AM | |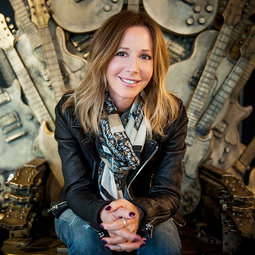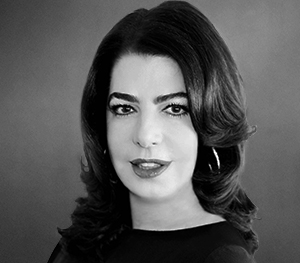 Some of the most senior female executives in the US music industry have co-signed a letter which heavily criticizes Grammys organizer the Recording Academy for being R...
Read Full Post »
| | |
| --- | --- |
| Posted on July 7, 2017 at 9:20 AM | |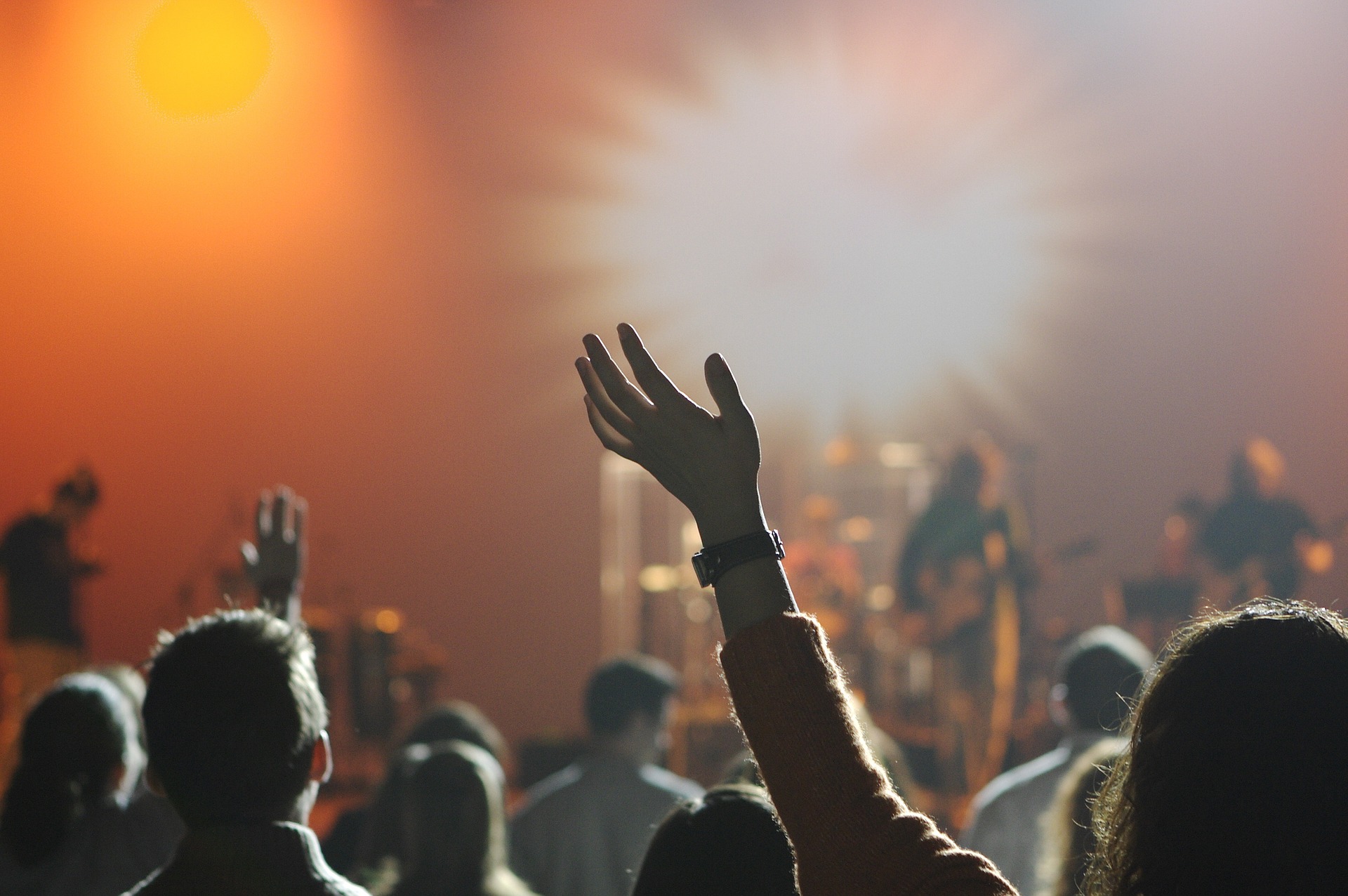 Music Agents:
In the music world, booking agents are different from talent managers. Booking agents are the people that actually book shows for the artists they represent. They make all of the arrangements with the promoters of the shows. The booking agent presents the promoter or produ...
Read Full Post »
| | |
| --- | --- |
| Posted on May 31, 2015 at 8:10 AM | |
How Celebs Can Overcome Embarrassing Media Reports
PRB Media are releasing the 1st blog written by Stan Popovich, who is the author of "A Layman's Guide to Managing Fear Using Psychology''. The second  blog will be in the series looked at ''how celebrities can manage their personal life''.
Please see below the first blog we are releasing from Stan, as we discuss '' How Celebs Can Over Come Embarrassing Media Reports''. PRB Media feel this is a very important area...
Read Full Post »
| | |
| --- | --- |
| Posted on November 10, 2014 at 7:50 AM | |
Now that you've got a solid band or artist, and some songs to back you up it's time to look for a manager. Of course, you could try managing your own band, but if you want to get places and make money, searching out a good music manager is absolutely essential.
The band manager's responsibilities include financial planning, publicity and marketing and acting as your personal adviser in all band/artist-related business ...
Read Full Post »
| | |
| --- | --- |
| Posted on November 7, 2014 at 9:50 AM | |
Aesthetic V Blog with Slash hosted by Vicky Hamilton!
PRB Media are very honoured to present these exciting blogs & information from legendary music manager, Ms Vicky Hamilton, with the second in the series of blogs featuring Slash (Guns N' Roses) "It's been an interesting road ...
Read Full Post »
/