MUSIC | FILM | TELEVISION
FOR THE ENTERTAINMENT INDUSTRY
| | |
| --- | --- |
| Posted on April 24, 2015 at 6:00 AM | |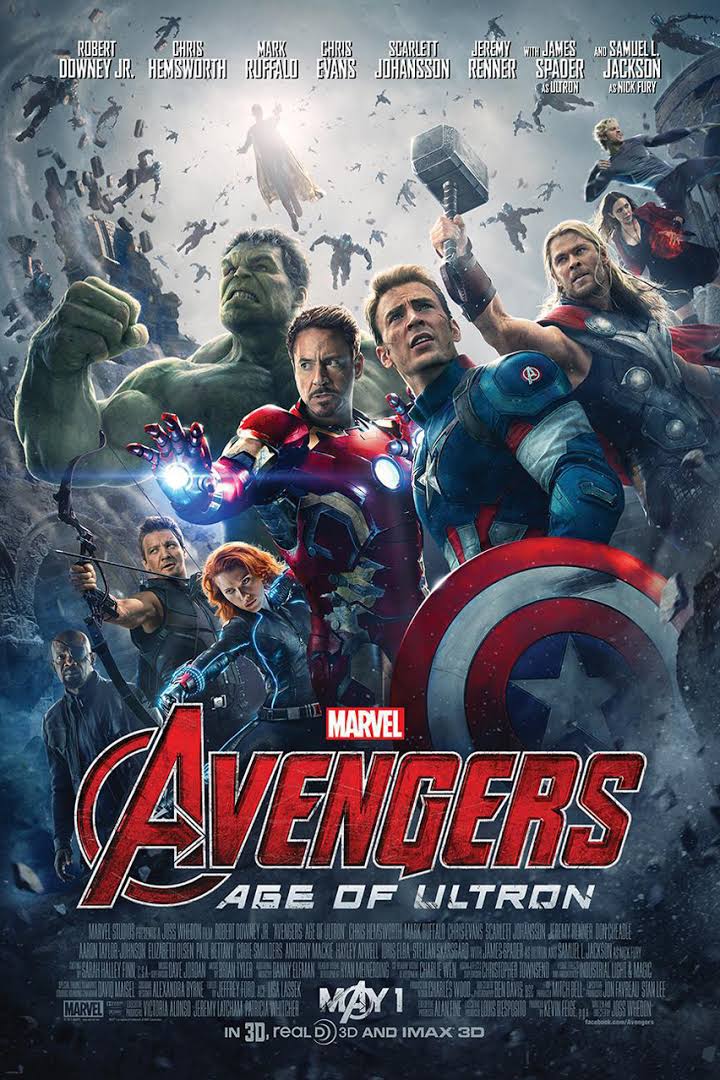 Avengers: Age of Ultron, review: 'a pop-culture sugar rush'

The Marvel superheroes return in Joss Whedon's super-indulgent but refreshingly human blockbuster




...
Read Full Post »
| | |
| --- | --- |
| Posted on February 6, 2015 at 8:05 AM | |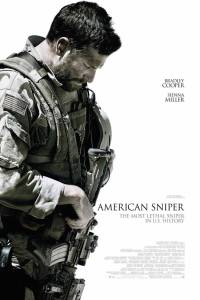 Film Synopsis
U.S. Navy SEAL Chris Kyle is sent to Iraq with only one mission: to protect his brothers-in-arms. His pinpoint accuracy and courageous exploits earn him the nickname "Legend." However, his reputation is also growing behind enemy lines, putting a pr...
Read Full Post »
| | |
| --- | --- |
| Posted on January 30, 2015 at 7:05 AM | |
Contemptuous of women and the working class, with an environmentalist baddie and an establishment hero, this James Bond pastiche is a throwback in more ways than one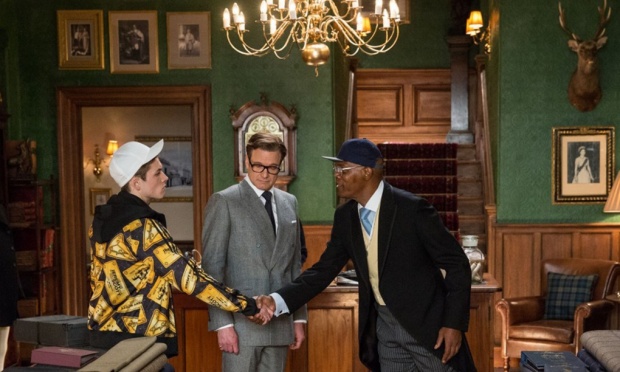 'In thrall to the establishment' … Taron Egerton, Colin Firth, and Samuel L Jackson in Kingsman: The Secret Service. Photograph: Rex

...
Read Full Post »
| | |
| --- | --- |
| Posted on November 21, 2014 at 10:45 AM | |
How Celebrity Ambassadorial Roles Work?
These days the role of celebrity brand ambassadors has increased significantly.
Studies show that consumers use the product if they see that their favourite celebrities are the brand's ambassadors. They have become brand ambassadors from products and well known international Brands such as Omega, British Air...
Read Full Post »
| | |
| --- | --- |
| Posted on November 13, 2014 at 11:30 AM | |
Over the next few weeks PRB Media will be looking into the composing world, with some of the most talented NEW Composers for Film, TV, Ads & Gaming industry. The number of people who want to be a film composers these days... it used to be that when people wanted to be in music, they wanted to be a great pianist or a Broadway songwriter. Then, everybody wanted to be in a band. now, everyone's already in a band, and they want to make money by scoring films.... and so on.
Read Full Post »
/