MUSIC | FILM | TELEVISION
FOR THE ENTERTAINMENT INDUSTRY
| | |
| --- | --- |
| Posted on July 2, 2017 at 12:30 AM | |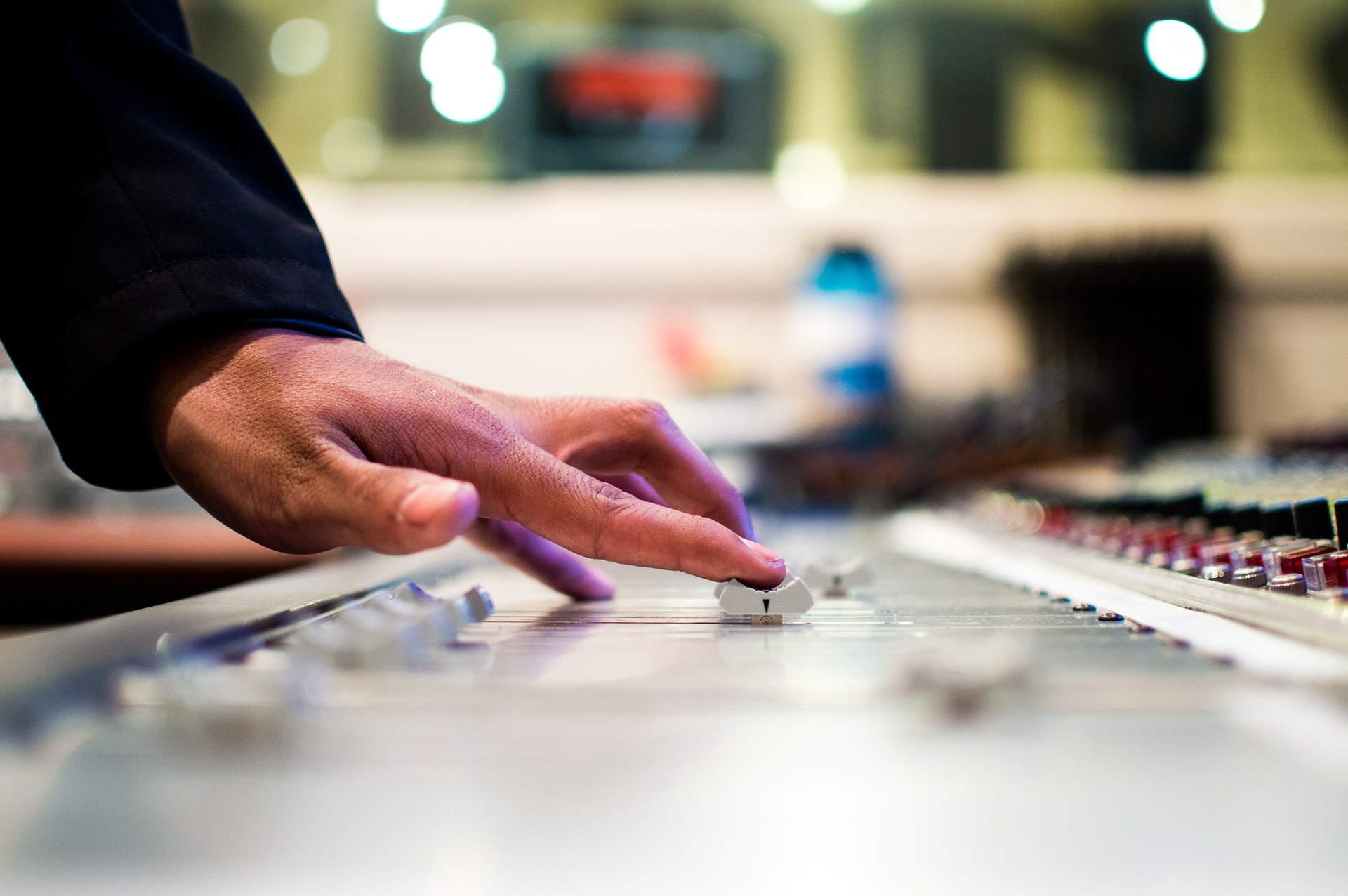 PRB Media are launching for 2017, Music, Film & TV seminars with selected entertainment courses and induction day's. The seminars / induction days are focused for colleges, schools, music students, aspiring music artists, crea...
Read Full Post »
| | |
| --- | --- |
| Posted on May 5, 2017 at 8:10 AM | |
The world of licensing music is changing by the day, whether you go the route of an established music publishing company or you start your own, you want to get as many licenses for your music to create profit. Licensing your music means just that — you or the music publisher allow someone to use a product that you own but you don't transfer the ownership. The deals created from licensing your music, ironically enough, is called publishing.
Publi...
Read Full Post »
| | |
| --- | --- |
| Posted on September 20, 2015 at 10:45 AM | |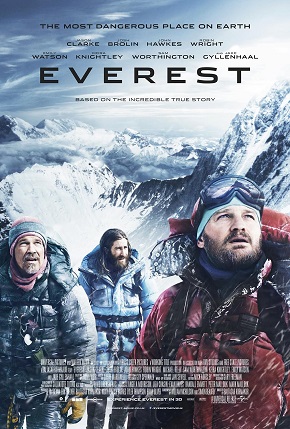 Everest is a beautifully shot movie that showcases the imposing and gigantic mountain, but the movie is not about the mountain. What makes Everest intriguing is the story of the group of people that join up to conquer the mountain. Based on a true story of two expedition groups that lead a dangerous attempt to get to the top of Mount Everest in 1...
Read Full Post »
| | |
| --- | --- |
| Posted on June 18, 2015 at 11:40 AM | |
To embrace the full festival experience, you need to sleep in a tent, put up with the grim toilets and hulk a heavy backpack around for what feels like miles on end.
I did two out of those three things at the 2015 Isle Of Wight Festival having stayed at a B&B which, as it turned out, was more of a blessing than I first thought thanks to the torrential rain.
Read Full Post »
| | |
| --- | --- |
| Posted on May 31, 2015 at 8:10 AM | |
How Celebs Can Overcome Embarrassing Media Reports
PRB Media are releasing the 1st blog written by Stan Popovich, who is the author of "A Layman's Guide to Managing Fear Using Psychology''. The second  blog will be in the series looked at ''how celebrities can manage their personal life''.
Please see below the first blog we are releasing from Stan, as we discuss '' How Celebs Can Over Come Embarrassing Media Reports''. PRB Media feel this is a very important area...
Read Full Post »
/