MUSIC | FILM | TELEVISION
FOR THE ENTERTAINMENT INDUSTRY
| | |
| --- | --- |
| Posted on June 18, 2015 at 11:40 AM | |
To embrace the full festival experience, you need to sleep in a tent, put up with the grim toilets and hulk a heavy backpack around for what feels like miles on end.
I did two out of those three things at the 2015 Isle Of Wight Festival having stayed at a B&B which, as it turned out, was more of a blessing than I first thought thanks to the torrential rain.
Read Full Post »
| | |
| --- | --- |
| Posted on May 25, 2015 at 11:10 AM | |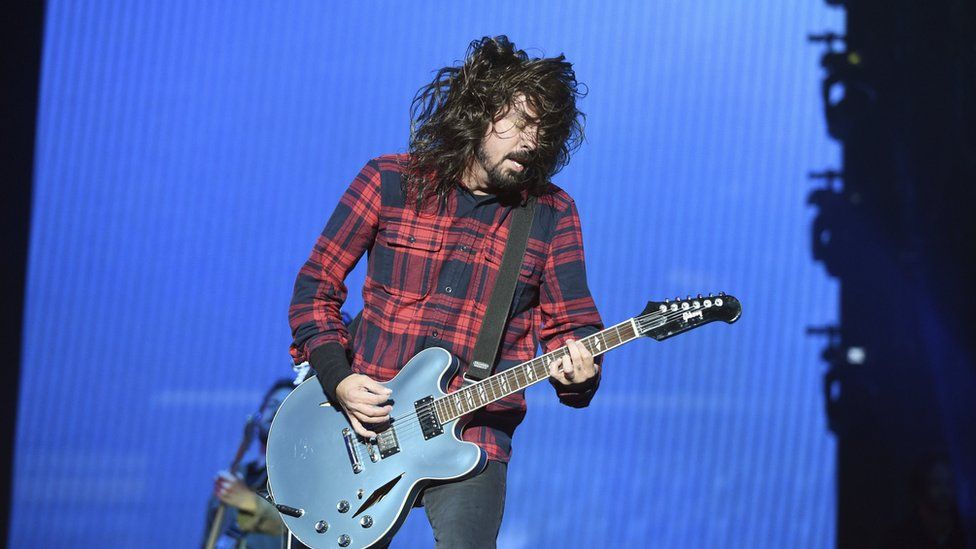 On the final day of Radio 1's Big Weekend fans were treated to an hour-long Foo Fighters set as they closed the event at Earlham Park in Norwich.
Frontman Dave Grohl dedicated Congregation from their latest album to Taylor Swift, which they wrote in her hometown of Nashville.
...
Read Full Post »
/