MUSIC | FILM | TELEVISION
FOR THE ENTERTAINMENT INDUSTRY
| | |
| --- | --- |
| Posted on October 10, 2017 at 10:45 AM | |
Listen Up Britain:London Semi Final is set to wow audiences at BIRTHDAYS!
Listen Up Britain & Australia amassed over 700 entries this year and this will be your first chance to hear the Top Ten Semi Finalists from Southern England and Wales play their songs live.... and we're excited that BeX has made the TOP TEN for the London Semi Final with her song 'Every Child Has a Voice' which shares the awareness of the theme 'Being Heard' support...
Read Full Post »
| | |
| --- | --- |
| Posted on August 26, 2017 at 12:40 AM | |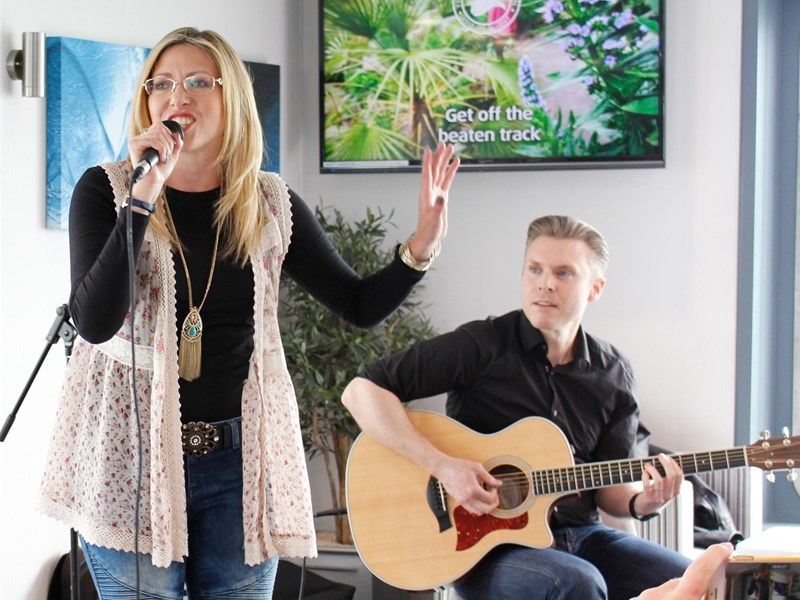 Island singer/songwriter BeX, performing on a Wightlink ferry
ISLE of Wight singer/songwriter BeX has joined the likes of REM, the Pet Shop Boys, Blondie and Paul McCartney on a new playlist celebrating the Isle of Wight.
BeX's single Time to Stop the Rain has been added to Wightl...
Read Full Post »
| | |
| --- | --- |
| Posted on August 7, 2017 at 9:55 AM | |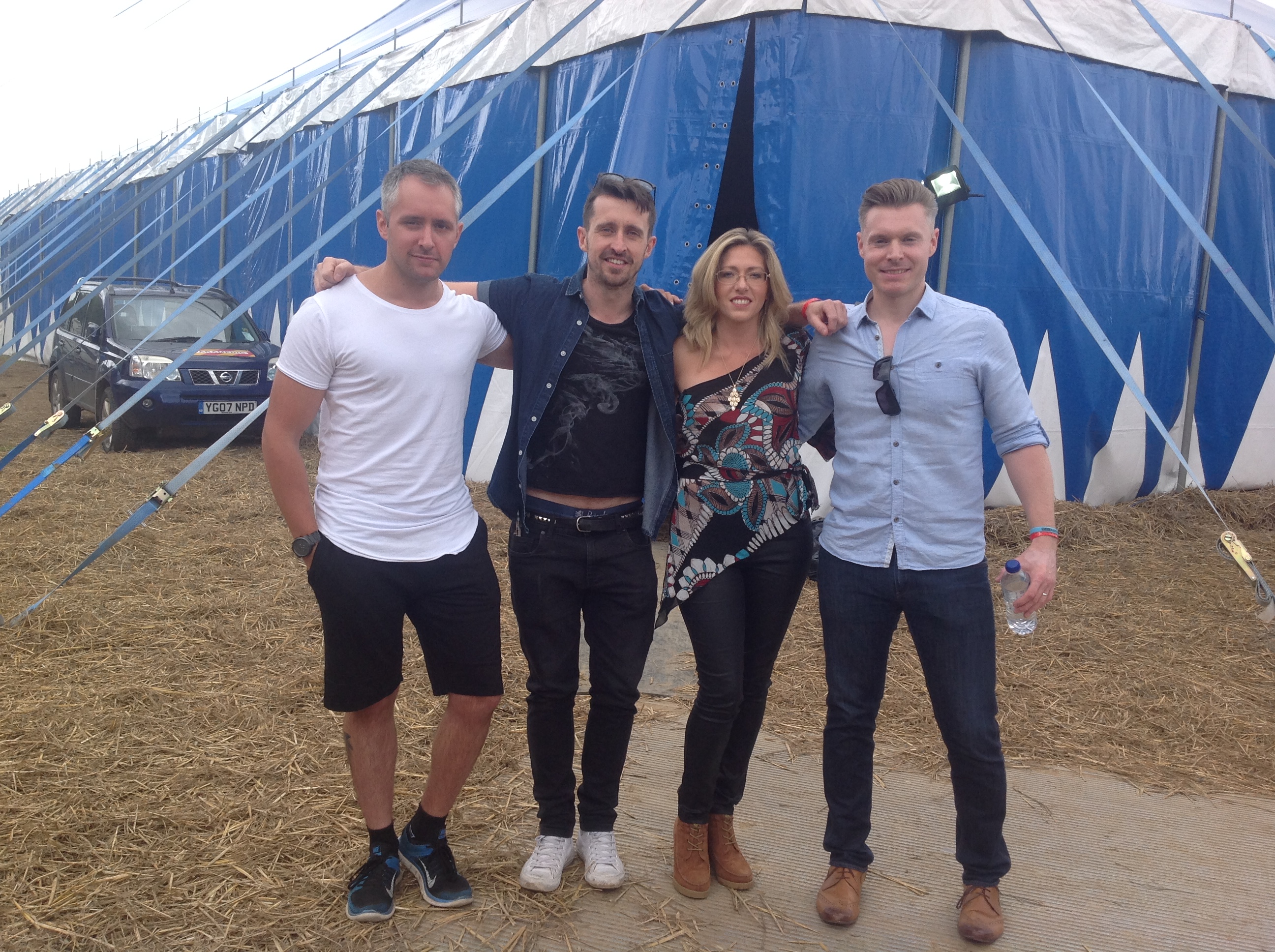 The Wickham festival kicked of on Thursday 3rd August, with a sell out crowd and artists line up over the four days, with something for everyone with headline acts KT Tunstall & 10cc on Thursday, Friday the crowd enjoyed Seth Lakeman and Show of Hands and Saturday the Oyster Band and The Levellers took to ...
Read Full Post »
| | |
| --- | --- |
| Posted on July 19, 2017 at 10:55 AM | |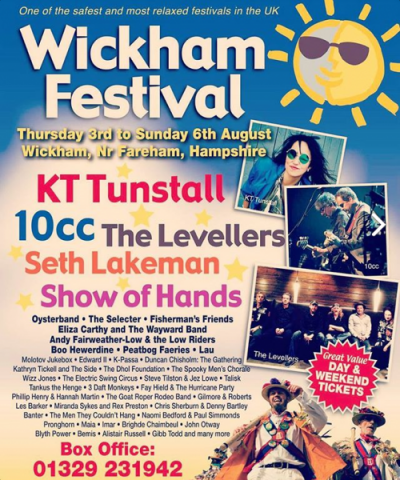 BeX and her band will be performing at this year's legendary Cowes Week on Saturday 5th August for the BBC Introducing Solent Stage – this is the first time the BBC Introducing Solent team have done this event. The show will take place at Shepards Wharf Marina during Cowes Week with some ...
Read Full Post »
| | |
| --- | --- |
| Posted on June 6, 2017 at 10:05 AM | |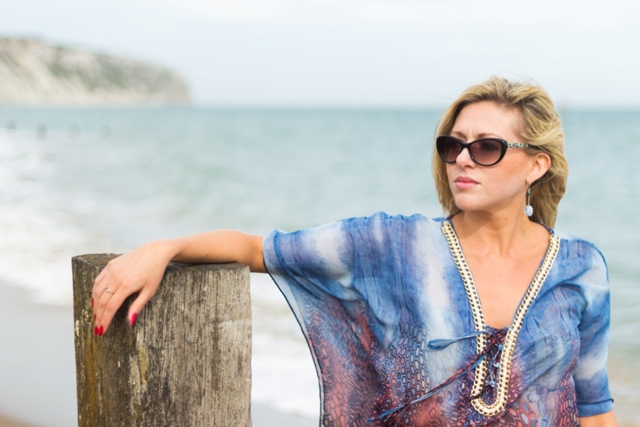 BeX singer songwriter and her band members (Richard Wood acoustic guitar & Kyle Fenton on Cajon / drums) with production & music support from Island company JA Entertainment, performing on the St Clare for Wightlink Thursday June 8th 2017 for the Isle of Wight Festival...
Read Full Post »
/