MUSIC | FILM | TELEVISION
FOR THE ENTERTAINMENT INDUSTRY
| | |
| --- | --- |
| Posted on January 16, 2018 at 9:15 AM | |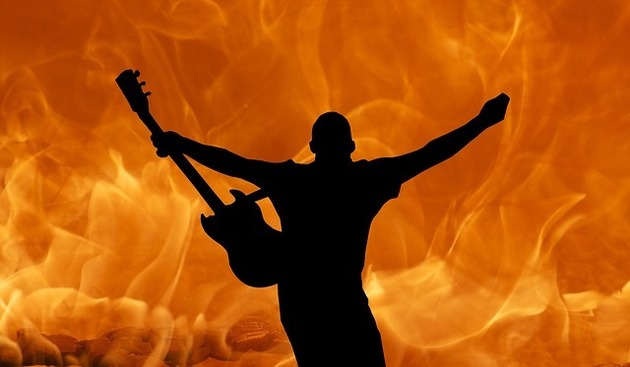 With the rise of the blockchain / cryptocurrency world, we are seeing many changes in the entertainment industry, I thought to share my thoughts as a seasoned professional working from major label, music festivals, entertainment management, and beyond - My take on the blockchain & crypto world is from the perspective of how I see the entertainment i...
Read Full Post »
| | |
| --- | --- |
| Posted on December 13, 2017 at 7:20 AM | |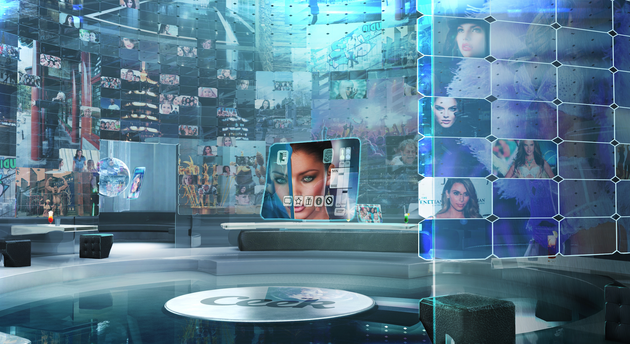 Music industry revenue continues to shift from physical and digital sales to streaming revenues and VR represents the highest level of engagement and revenue opportunity for interactive music streaming. Live festivals and concerts continue to domenate the global music spend with up to 49% attending live shows, concerts and festivas...
Read Full Post »
| | |
| --- | --- |
| Posted on December 6, 2017 at 8:20 AM | |
PRB Media are looking at the Blockchain and Cryptocurrency world and how this effects /  benefits the entertainment industry. Blockchain is ushering in disruption in various industries. Even big multinationals like IBM etc are working on their own blockchain projects, hoping to maximize the technology's. Yet despite the upsurge in adoption and amid the rise and rise of Bitcoin, not all of blockchain's applications are being used by established...
Read Full Post »
/