MUSIC | FILM | TELEVISION
FOR THE ENTERTAINMENT INDUSTRY
| | |
| --- | --- |
| Posted on December 5, 2015 at 10:25 AM | |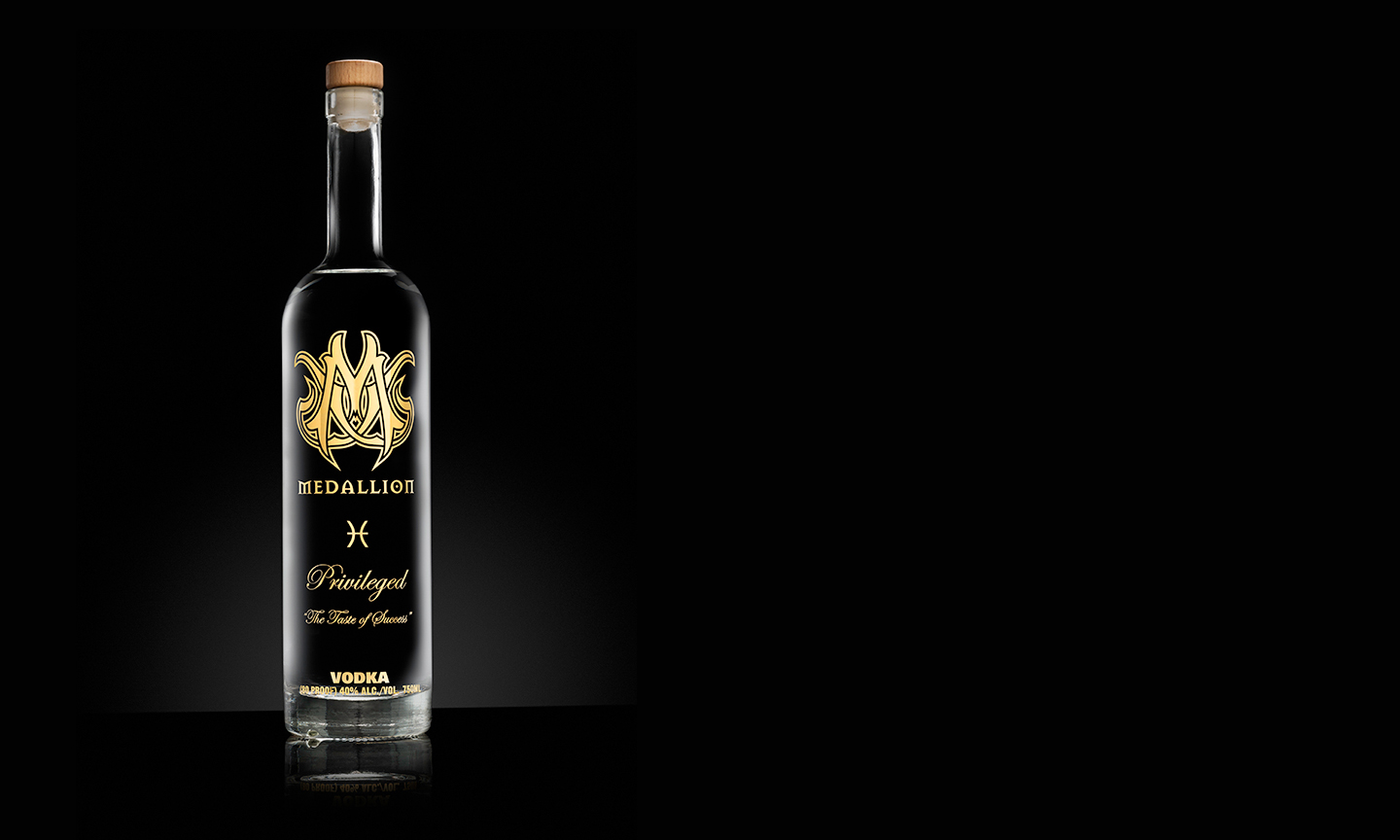 Welcome to the Medallion Experience
Over the next few weeks PRB are going to introduce to you, this premium high end product from the US. 
Elegance and success are refined qualities that honor time and hard work. Medallion Vodka invites you to indulge in a "Taste Of Success". Medallion redefines the standard of ultra-premium vodka with a gluten-free formula that is bold, yet has a refreshing taste that compliments any celebration.Toast your success story with Medallion Vodka. The exclusive taste of an opulent lifestyle worth living.
Our Story.
The American dream of Equality, Empowerment, and Success is desired by all. With precision, it was all combined into a bottle, and branded as Medallion Vodka. The desire to have an equal opportunity to do whatever is pleasing, without any inhibitions is a dream.
Empowerment to overcome any of life's obstacles is a challenge.The ultimate goal, is to obtain success and live outside the realm of mediocrity.
Sip Medallion Vodka to experience immeasurable joy and gratification for your hard work. Medallion Vodka! Equality, Empowerment, and Success. It is well deserved! Enjoy the taste of the American dream at first class events, celebrations, and within the confinement of your home.
Savor Responsibly....
/