Shopping Cart
Your Cart is Empty
There was an error with PayPal
Click here to try again
Thank you for your business!
You should be receiving an order confirmation from Paypal shortly.
Exit Shopping Cart
MUSIC | FILM | TELEVISION
FOR THE ENTERTAINMENT INDUSTRY
| | |
| --- | --- |
| Posted on July 15, 2016 at 1:00 AM | |
2016 has started very positive.....
We are proud to announce our artist/ singer songwriter BeX has been chosen to be a featured in an inspiring book & soundtrack called 'Sheet Music - The Diary of a Songwriter' by X5 Grammy winning music producer Devine Evans ( Credits include - Lady Gaga, Pharrell Williams, Rihanna).
The official book release date is on the 14th February 2016 in LA - at  Devines Evans '7th annual pre Grammy tribute party and book release' at the historic venue - AVALON HOLLYWOOD, LA. The (book & soundtrack) is available now for pre-order - please visit;
www.thediaryofasongwriter.com/shop/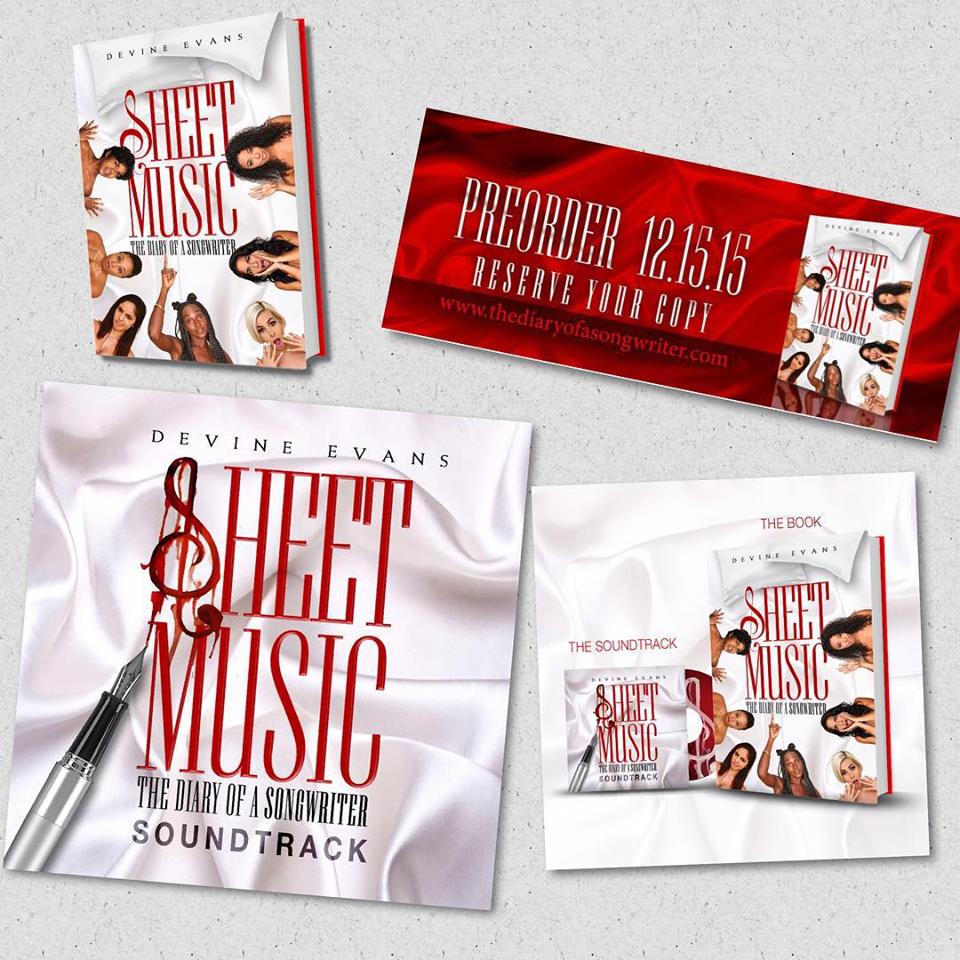 About The Book:
The music industry is just one facet of the entertainment business in which artists usually struggle for success. For most, it is a long road of sacrifice and adversity before dreams are realized. Sadly, female artists often face an additional hardship –sexual misconduct on behalf of their male colleagues. These women can endure verbal and physical abuse, harassment, and even rape.
Sheet Music: The Diary of a Songwriter aims to shed light on the sexual injustices female artists can encounter while chasing their dream of a career in the music industry. In an effort to empower these women, Sheet Music shares the stories of a variety of female artists' personal experiences as well as general advice on how to cope with and safeguard themselves against such abuse and injustice.
About The Author:
Devine Evans has been a dominant figure in the music industry for over 20 years. He is a five-time Grammy Award winning songwriter, producer, and music programmer, and he has worked with many of the world's biggest recording artists and musicians throughout his career. He is also the founder of the songwriting and production team The Senate. Outside of music, Evas focuses on positively impacting the music industry as well as his community by way of creative projects like Sheet Music: The Diary of a Songwriter. Evans has worked alongside countless up and coming female artists and has heard stories of sexual injustices firsthand. Evans'hope is that Sheet Music will empower any woman struggling within the music industry and let them know they are not alone.
About BeX: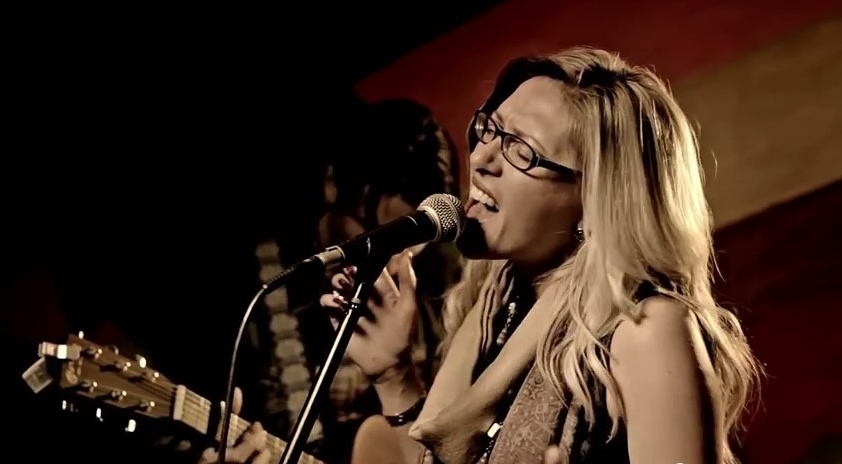 BeX is an accomplished professional performer, singer songwriter & artist from the UK. BeX has developed into a true professional and an astonishing performer with her powerful vocal talent, versatility, stage presence and her great passion and talent for song-writing. BeX expressive creative lyrics and catchy hooks and melodies means she appeal's to a wide range of audiences.
BeX has built up a large catalog of songs writing material across many genres including Pop, Rock, Americana, Country, Soul, R&B & EDM, collaborating with a wide range of Grammy & Award winning recognized songwriters, artists and producers, and has caught the attention from key industry individuals and with her talent, passion and drive. BeX is very diverse and versatile with her songwriting, she is able to write and sing across many genres and is always ready for a challenge, and enjoys sharing her creativity which means writing for other music artists and projects including sync opportunities for TV, Film & Advertising, is so exciting and interesting.
BeX is currently working on material for her Debut Album release coming soon..... with influences growing up listening to the likes of her icons Eva Cassidy & Carole King, these artists really have inspired her creativity. BeX style brings the elements and qualities from her favorites artists P!nk, Carrie Underwood & Anastacia, and with a country feel of the Dixie Chicks & Lady Antebellum, so with the essence of all these influences 'BeX' Creates her own unique and original sound as an artist/ songwriter in her own right across the Soulful Pop, Rock Americana genre.
BeX COMMENTS '' If you are looking for advice and inspiration on the music industry this is something for you! ''Sheet music- Diary of a songwriter ' by x5 Grammy winning producer Devine Evans. It's a must read! Women have come together from all over the world to share their stories, and I am proud to be one of the chosen & featured writers. 
Soundcloud - www.soundcloud.com/bex-music
Twitter - www.twitter.com/bexofficialpage
Facebook - http://facebook.com/officialbexpage
for more information and updates please contact
PRB MEDIA
/