MUSIC | FILM | TELEVISION
FOR THE ENTERTAINMENT INDUSTRY
| | |
| --- | --- |
| Posted on July 2, 2017 at 12:30 AM | |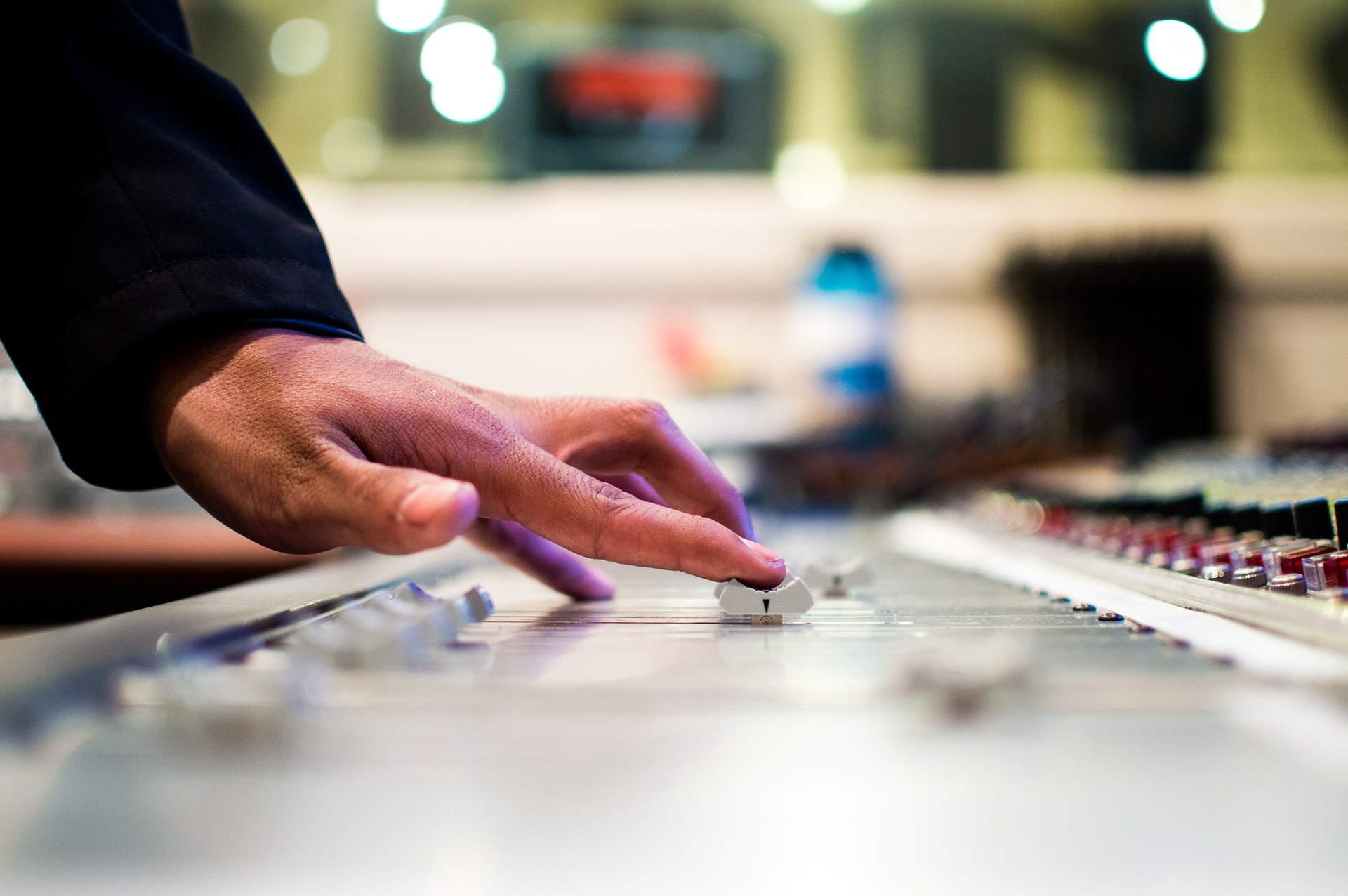 PRB Media are launching for 2017, Music, Film & TV seminars with selected entertainment courses and induction day's. The seminars / induction days are focused for colleges, schools, music students, aspiring music artists, creative people, producers, directors & bands who are looking to learn the basics or build on their experience and gain more of an in-depth working knowledge of the entertainment industry, with news, views & help from industry guest speakers, governing bodies, with a guide to the first steps of becoming a music manager, film producer, film & TV director, songwriter, musician or publicist. The seminars will take place within Southampton, Portsmouth & London quarterly, the next semianr will be held in Southampton around October 2017, check the website for further details.
The team behind the seminars have extensive experience in the entertainment industry, all coming from major & independent labels, UK tours and festivals, publishing, Sync for the film & TV sector & Grammy award wining writers / producers. The creator of these seminars also developed new deal for the media with the UK Government to give people a much better understanding of the media and entertainment industry, this program went on to be awarded 2 years running with (IOD) Institute of Directors & (HP) Hewlett Packard for entrepreneur of the year.
The seminars are in place to help each person to navigate your way through the entertainment industry, while discussing key areas of the industry sectors including, Live, Digital, Promotions, Finance, Public Relations, Festivals, Management, Publishing, Marketing, Digital Social media, Production. With advice and support in a relaxed and professional atmosphere.
For any questions and further information - Please email the team, who will be very happy to help you. The next seminar will be held in Southampton around October 2017,check the website for further details or email the team.....
/